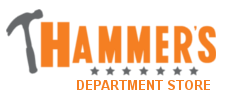 So Josh Richardson hits a 3 pointer to cut a 7 point deficit to 2 (53-51) and Cuonzo Martin takes a timeout with 6:19 in the game. You've got the Gators on the run, the crowd is ready to raise the roof there! Why are you taking a time out there. Keith Hatfield had a great point on our Tennessee Basketball Overtime call in show last night when he said the following 'Cuonzo Martin approaches the game like he's an NBA coach but one thing he doesn't seem to get is that college basketball is all about emotion.' So, why does Cuonzo constantly squelch the emotion? Let it feed on itself.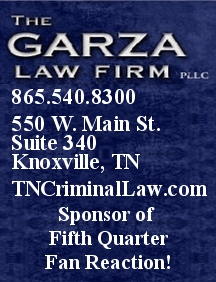 After Cuonzo's time out, the Vols only scored 6 points the rest of the game to lose 67-58. How can Tennessee lose to a team that shot 36% from the field? It makes no sense. It just stinks to consider that guys like Stokes, Maymon and Jordy Mac could go out with zero NCAA appearances. It seems unfathomable that a team with this kind of material could be in a spot where they must win 6-7 to stay in the conversation for an NCAA Tourney berth. Now, the Mizzou game becomes huge.
Randy Moore of insideTennessee.com shared with me yesterday on the show that the Florida game was the biggest of Cuonzo Martin's tenure in Knoxville. Now, you can slide that marker over to Mizzou. It's a 4pm start and we will be having a listener Watch Party @ Crown & Goose in the Old City. Hope you'll come out and join us!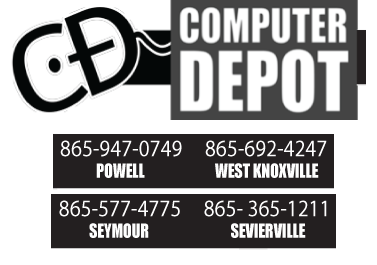 Keith Hatfield, presented by Springs Dock Resort, brings Hatfield's Hardwood Report.
To your point about Florida's level of bringing it and want to, that play by Young diving on the floor in the final couple of minutes of the game was absolute money. Just amazing hustle.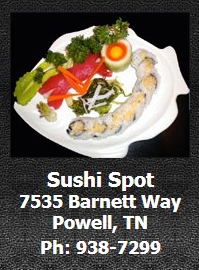 One of the teams vying for an NCAA Tourney bid in the NCAA laid a huge egg last night as Ole Miss lost to Alabama. Bama was riding a four game losing streak over poor Anthony Grant. Poor Ole Miss. The poor SEC. So Poor in hoops.
Link
SEC is where head coaching dreams go to die. @Coachingchanges on Twitter published their Hot Seat Rankings through last night's games. Cuonzo Martin is climbing. Why does it have to be this difficult?
@CoachingChanges Hot Seat Rankings Top 10:
1) Alabama
2) Boston College
3) Virginia Tech
4) Rice
5) Tennessee
6) Maryland
7) DePaul
8) Auburn
9) Texas A&M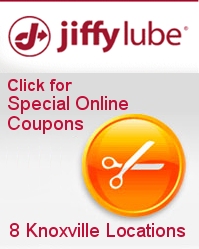 There's a video trail for everything these days. Here's dash-cam video of the UT arrest over the weekend. Coaches were at the scene? This story just took a strange turn. Never saw this coming.
Link
I get that North Carolina is a founding member of the Regal Society. We all understand this. How do they explain this level flaunting NCAA rules and procedures. 'Functionally illiterate'? Cafe Wha?
Link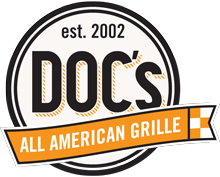 Today's Voice Of Choice:
'Hi Tone:
Let me also throw my congrats for coming out
as a straight white man yesterday on the show. Mighty big
stones you have for doing so. We can all learn from
you. You're very inspiring to me.
I checked out the recruiting map you posted yesterday
(Link)
and something really stood out. Do you realize that of the 13 other SEC schools, only 3, yes 3 signed any TN kids? Vandy and Mizz had 3 each and Ole Miss took 1.
CBJ pitched a shutout over Bama, Auburn, GA, KY, Miss
St and Arky. AKA-- states that border Tennessee. Let
that resonate. When is the last time those schools
didn't pluck off some low-hanging fruit from our state?
You can also throw in LSU, FL, SC and TX AM too. zip,
zilch, nada.
Amazing job by CBJ!
Keep up the good work,
T
Nashville'
Breakout of SEC Football players invited to NFL combine according to @SECESPN: BAMA 12, ARK 4, AUB 5, UF 8, UGA 2, UK 1, LSU 11, MISS ST 2, MIZZOU 7, OLE MISS 1, SCAR 5, TENN 5, TAMU 3, VANDY 5.
I'm sick of this winter..Enough already....
TB
Map of Recent Visitors @TonyBasilio.com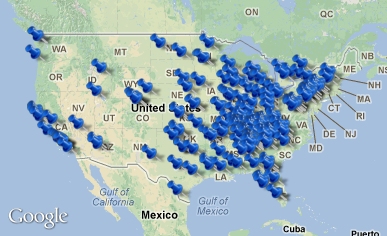 Home
>>
Tony's Talking Points
Top of Page