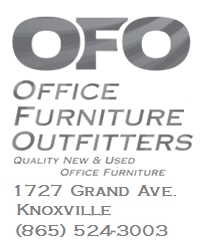 I'll start off today's Orange & White Game Friday with a word of encouragement for you. Don't let Butch Jones bring you down. If it's nice when you get up tomorrow, go out and support those kids and take in the Orange & White Game.
Programming Note: We will have a SmartWay/Garza Law Firm Fifth Quarter Fan Reaction Call In Show exclusively on your Tony Basilio App.
Get the app!
Droid
|
iPhone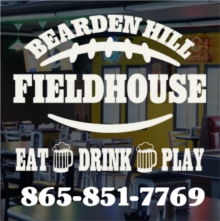 Throaty.....Love the subtle dig at Raja's level of sports knowledge. I understand that his family reads the blog. I want them to know that we're just having fun here. That's more a shot at the Haslam's than him.
Your comments about Hernandez are interesting. I wonder if Urban Meyer is nervous that skeletons (nice pun) might come out of the closet.
Stableford scoring for tomorrow's UT Spring Game???? Great line...
A family in the Halls community recently suffered a total loss from a house fire, and they have 2 kids in high school and one in elementary. If you would like to help, here are the details:
They are in need of gift cards for gas, groceries and clothing. Donations can be dropped off at the high school or mailed to Halls High School, Attn: Cheri Duncan, 4321 Emory Road, Knoxville TN 37938
Stand With The Tony Basilio Show
Join the T Club
Make a One-Time Donation
'X' has a report on your Orange & White Game visitors.
From The Desk Of Tony Basilio Show Producer Brian Hartman:
If you enjoyed today's free 2,198 word blog, please consider leaving us a tip today. You will find the
tip jar above in this page
. Anything you can do will be greatly appreciated as we attempt to keep Radio Free Tennessee a reality.
Final thought…Reuben Foster flunked a drug test? Didn't he play at Alabama? When's the last time Nick Saban lost a player at Bama due to drug issues???? Just sayin'.
Go Orange....Go White
Home
>>
Tony's Talking Points
Top of Page