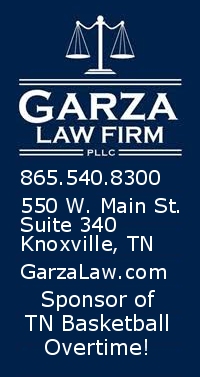 Over the past several months Iíve wrestled with what to do with the show. My business has changed so much. New ground is being blazed and Iíve decided to jump right in so as to remain on the tip of the spear. Iíve learned in recent months that I love being a content provider, but I need fuel in my engine.
Thereís only so much of me to go around, so Iíve decided to try something different with my business.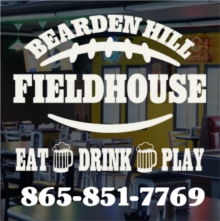 Iíve recently made a choice not to seek new advertisers for the show as I donít want to decrease the number of minutes we spend together with more messages. And I want to say unequivocally that I LOVE and CHERISH my sponsors. Please support these folks when you get the chance as they help keep the show alive. Iíve frozen the number of minutes/units I will sell in the show and Iím currently at capacity. The deal is that I could charge these folks more but wonít because theyíve allowed me to exist all these years.
Also, itís been very touching the response that weíve gotten to our Tip Jar over the past 9 months. Thank you to Jon in Gainesville for suggesting the Tip Jar on the Fifth Quarter in the wake of the Florida win last year. The generosity of everyone who has contributed is indicative of the radio family that Iím blessed to be a part of and has shown me that itís possible to provide a free, expanded menu of offerings that is listener/reader supported.
Stand With The Tony Basilio Show
Join the T Club
Make a One-Time Donation
A New Direction At Tony Basilio.com:
I just feel called in a new direction. Here at Tonybasilio.com weíre creating a series of programming with little to mostly zero commercial sponsorship. In other words, you will be digesting the following programs in coming days with almost no interruption. This is unprecedented in the history of my business. Nobody has ever done this. Here are the offerings coming your way very soon.
Our Family Of Offerings:
ĎX-Cast: A Recruiting Podcastí
: Featuring Tony Basilio & ĎXí where we discuss the latest moves, behind the scenes machinations and all the intrigue from the world of recruiting. This will hopefully be offered twice monthly with lengths varying. If this takes off perhaps we can even do some live offerings of this show. THIS IS BEING OFFERED COMMERCIAL FREE!!!
Fifth Quarter Fan Reaction:
Back for season 4. Sponsored by Marcos Garza. This year with NO OTHER SPONSORS. This will be pure content for you. Iím taking a chance here but I know you will reward me for not bombarding you with messages Vol Network style. This program will run for at least 3 hours following Tennessee Football Games. We will have new visual presentation of this feature as well that weíre investing in. Thanks to Jayson Swain for helping me with the technical side of our visual presentation.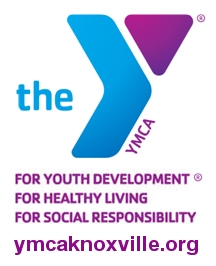 Southeastern Sunday Night:
7p to 9p on Sunday Nights airing on Periscope/Facebook Live and other platforms including your Tony Basilio Show App. This will be a regional program that aims to keep it real. We will tell the truth on us, them and all with you. This could be a lot of fun if you help me spread the word across the region. This hopefully will turn into a free for all that is free for all. ZERO SPONSORS. COMMERCIAL FREE OFFERING.
Vol-Scars:
A podcast featuring Vol Historian Tom Mattingly and Eric S where we go back in time and commemorate the painful losses in UT football history that left a mark. These shows are extremely time intensive to put together. Iíve worked all summer on these offerings and am really proud of what weíve compiled thus far. I think youíll really enjoy this. COMMERCIAL FREE.
Gate Twenty Won:
A podcast Featuring Vol Historian Tom Mattingly where we celebrate the greatest wins in UT history in time capsule form. These are a breath of fresh air and the type of programming Iím aiming to bring to you . COMMERCIAL FREE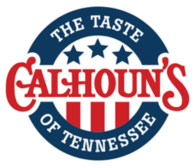 Chill Cast: Tell Me A Story:
A podcast where I grab folks from the sports world and our community and allow them to share their stories with us. This will be done in the spirit of the
recent re-launch programs that I did
. Weíll aim to go deeper here. Stay tuned. COMMERCIAL FREE.
Tennessee Basketball Overtime:
Back for year 5! Immediately following Tennessee Basketball Games. A Tennessee Basketball Call-In show featuring ONLY ONE SPONSORÖGARZA LAW FIRM. Therefore we keep the conversation going without bombarding you Vol Network style. What a concept!!!!
Garza On The Law:
A Podcast dealing with the legal issues that invade the sports world featuring the great Marcos Garza. We will go deeper here. I promise that you will find this interesting. Presented by Garza Law Firm.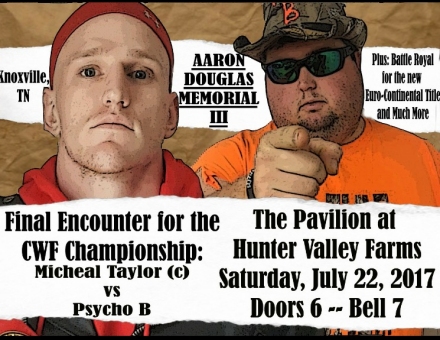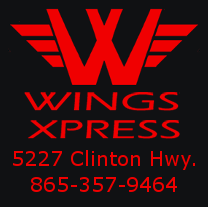 Iíve been told that I canít do this without putting some of this content behind a pay wall. Iíve been implored by experts in this field that I need to charge you for this. Iíve been encouraged by many in this industry whose input Iíve sought that I simply canít produce all this programming for free. But I know the relationship I have with you that has been forged over the years matters. We understand each other here. Neither you nor me wants to see this stuff go behind a pay wall.
The deal is that Iíve spent so much time on the extra things like the post-game shows and the extra content on the blog plus the new podcast offerings that I simply donít have the time to sell advertising like I once did. Believe it or not, my efforts were much more financially profitable when I just had a daily show and no blog. Not to mention a post-game show. My world has gotten complicated in the past couple of years.
The takeaway message is that I LOVE, not like, but LOVE doing all this extra stuff. Itís invigorating. Itís been so rewarding working up these initial offerings but I canít do this alone. Iím asking you to support these efforts and further turn me loose. If youíll help me create some freedom to create, Iíll bring you some top quality stuff. Thatís a promise.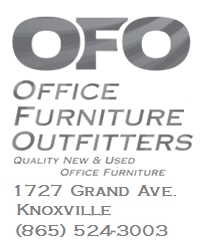 Iím asking you today to stand with me if you enjoy/want the extra content.
Please consider doing the following:

Help us financially by choosing an amount you can give monthly at the link below.
Spread the word by retweeting stuff you see from the Tony Basilio Show Twitter feed. Liking something doesnít help us reach more people.
Tell your friends about whatís going on over here. Donít assume everybody knows about us. Please chat us up if you feel led.
Share your ideas for podcasts/other offerings we could develop.
Stand With The Tony Basilio Show
Join the T Club
Make a One-Time Donation
God willing, hereís to another quarter century of serving each other. This has been a great journey.
Tony B
Home
>>
Tony's Talking Points
Top of Page