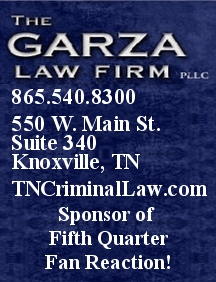 Before we do anything else today I want to call to your attention a
newly minted Clone-Cast
. In this episode we get into Mike Griffith's article with 'several members of the local sports coverage landscape.' Cloney is simply in another world in this 40 minute commercial free podcast. This is the type of work we aim to provide free of charge and commercial free as you help support our efforts by spreading the word and perhaps
joining our T Club
.
On Monday we'll drop an emergency Vol-Scar Podcast featuring UT's latest class in their Hall of
Sham
Fame with our Vol Historian Tom Mattingly. We'll also be recording a Gate Twenty One this weekend on the life and times of great VFL Anthony Hancock. Fun stuff. Please help us by spreading the word on our
Next Level Network Podcasts that are coming your way
.
Also, I'm hoping to get something recorded for 'X' next week in our first X-Cast. Spread the word.
You can listen to the following Podcast using the player below.
You can find all of our Podcasts
here
.
Update Required
To play the media you will need to either update your browser to a recent version or update your
Flash plugin
.
Bob Shoop gets a bumper to bumper inspection from Orange Throat today. This could have you really thinking out loud before you get done with it.
Stand With The Tony Basilio Show
Join the T Club
Make a One-Time Donation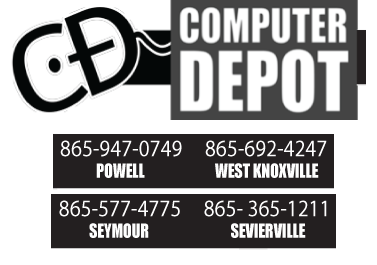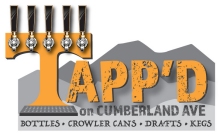 1911 Cumberland Ave
Throaty....I'm putting you in my first ballot Mike Griffith HOF after that hit job on Bob Shoop. I must say that it's thought provoking. It reminds me of a conversation I had with a former player that just came back from a practice after watching Dave Clawson's offense in Phillip Fulmer's final Summer as UT Head Coach. He said something to the effect that Clawson had his O Line completely confused because he was teaching offense way faster than his kids were absorbing it. It turns out he was right. Shoop's defense got worse last year AFTER Cam Sutton came back and the team got seemingly healthier. It's interesting food for thought. Therefore I'm putting you in Basilio Contributor Hall of Fame on the first ballot. Doesn't that make you feel good on this Friday?
Next up is Matt Dixon with a tremendous report after yesterday's practice/media opportunity.
Matt...That's an incredible report. The words flying around about the 3 star DB remind me what we heard about 3 star Cam Sutton during his first Summer camp. Some guys just come ready to play. Let's hope these coaches are telling the truth and a bunch of guys from the 2017 signing class pan out sooner than later.
Next up is Jack Tate, the Movie King presented by Smoothie King.
Tony B Needs You For Gate Twenty Won & Vol-Scars!!!
I'd like to get your personal stories to include in our Gate Twenty Won and VolScars audio podcasts!
Here's a link to the contact number and a list of all of the games.
Final Thought comes today courtesy of Fab Five Freddie:
I didn't think I would see a worse Tennessee defense in my lifetime than Kiffin's daddy put out there, then Sunseri's was worse, then Shoop's was even worse. What's next, that group Saddam Hussein put out there?
Over 2,500 words in a free blog on a Friday 3 and a half weeks from kickoff. Please consider joining the T-Club so we can continue this tremendous work rate here at tonybasilio.com
Stand With The Tony Basilio Show
Join the T Club
Make a One-Time Donation
If you find this site worth your while please help us by spreading the word.
Peace
Tony
Home
>>
Tony's Talking Points
Top of Page