Tennessee Search Day #2:
I'd like to begin today by welcoming the great John Brice to our contributor family. John has done a tremendous job covering the Vols for well over a decade. He will be a tremendous addition to our efforts here. Spread the word!!!! John Brice is in the house.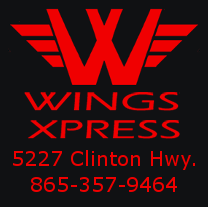 JB...Awesome stuff. Great to have you aboard. You are loved here my brother. On your reportage. I'm starting to get in the Gruve. Why not? Until I hear otherwise I'm going to hope for the best as you've written. As for Tennessee's other options, I'm keeping an open mind knowing that this is Tennessee and anything can happen. You made a GREAT point yesterday on the air about programs that know what they're doing making astute hires that don't always have to break the bank. I'm going to further unpack a few things I Grumed from the day as well. #Grumors are good, clean fun.
Stand With The Tony Basilio Show
Join the T Club
Make a One-Time Donation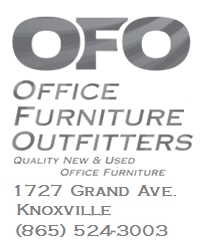 I believe.... As you read this today....
AD John Currie has relocated to an undisclosed location. He will conduct Tennessee's search business from a hub that allows him to get in an airplane quickly. I'm hearing Currie has set up in Charlotte, Atlanta or perhaps somewhere in the Midwest. John Currie is stealth. We learned that with his handiwork in the Tennessee Baseball hire. So, if you hear people discuss the UT plane in this search and where it's going, I'd be careful.
Building off John Brice's Grumors, Jon Gruden has given indication to at least 3 former Vols that he would like them to consider becoming part of what's being termed a 'TENNESSEE SUPER STAFF'. Gruden apparently envisions a staff that includes the likes of Jay Graham, Tee Martin and Dale Jones. All three guys would be wonderful additions to any college football coaching staff. I don't buy the chatter about John Chavis being a part of Gruden's so called TENNESSEE SUPER STAFF. Dale Jones has deserved an opportunity at Tennessee for about 20 years here. He's got a burning passion and love for Tennessee that would be hard to contain.
On Dan Mullen:
Wouldn't it be just like Tennessee to allow Jimmy Sexton to use the Vols as his playground once again? Now, I'm not saying that Mullen wouldn't do a nice job here because as the SEC is currently configured, he's the second best coach in the conference. But still. This Sexton/Tennessee relationship has been beyond one sided.
A Vote For Mullen:
I believe Joe Rexrode likes Dan Mullen. I'm almost inclined to believe this.
Link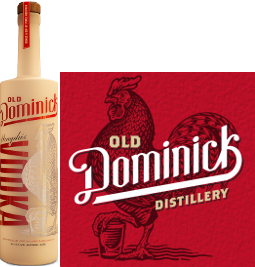 If you're John Currie/House Of Haslam:
How do you sell this fanbase anything short of Jon Gruden or James Franklin or anybody on Tac Air Spike's list if Florida lands Chip Kelly? Tennessee can't pull in a minnow if Florida lands a white whale.
Money Isn't Always The Answer:
John Brice brought up a great point on Jeremy Pruitt. He's a guy that knows where all the Saban bodies are buried. Plus he's thought to be a rising star. Plus he's going to be fairly inexpensive.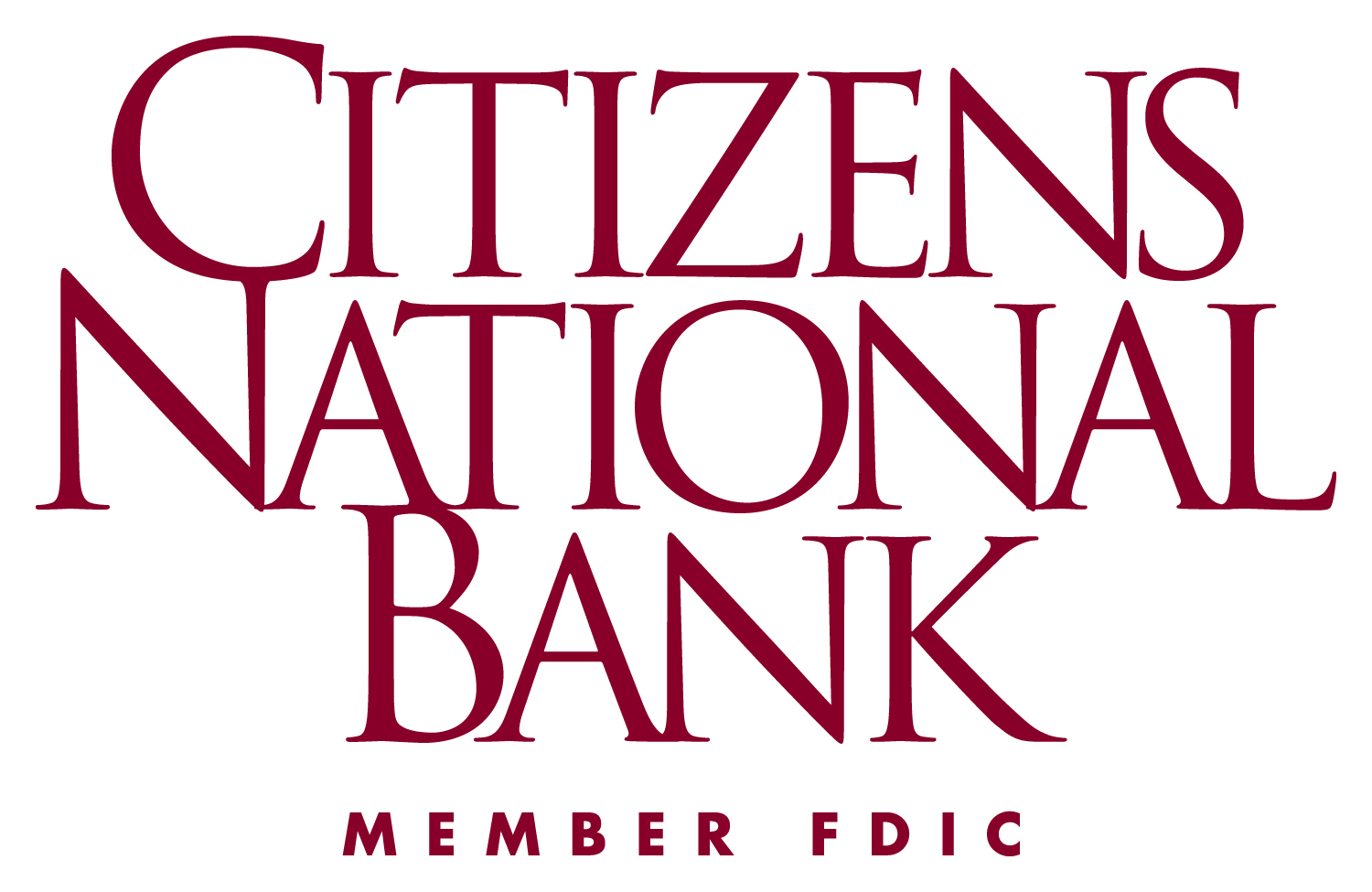 Kacy Rodgers:
Has a great agent obviously. That's great work getting some cheap pop in the New York press for your client. Could UT talk to him? Sure they could. Is he going to be UT's next head football coach? Not on your life. But he's had a really nice coaching career after being a great Tennessee player.
Link
On the same day Tennessee lost Darius Garland to VANDERBILT, UT Head Basketball Coach Rick Barnes was telling Tennessee Football fans the following nonsense during an appearance before the Knoxville Quarterback Club.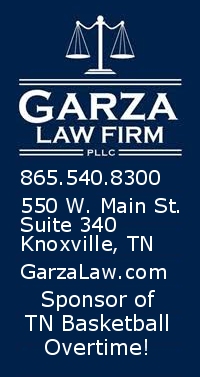 The Damn Nerve Of Rick Barnes:
"You step back and, as a coach, you question where did it get away from him," Barnes said of Jones.
"I will say this, I'm not sure people really appreciated those nine-win seasons."
"I will tell you, when I got here and first met Butch, Dave Hart told me when he came here as an AD, this football program was in shambles," Barnes said. "He said he told Butch it would take him a long time to get it going. I think he got it going quicker maybe than (Hart) thought."
"All I can say is he left it better than he found it," Barnes said of Jones. "And the other thing is, we're always talking about giving our all, he gave his all.

"I'm sure today he's home with his wife and it's a tough time. This morning in my prayers, I prayed for him because it's a tough time.
"He's going to be fine," Barnes added. "He'll end up coaching again, because he's too good at what he does."
"What I don't understand is why people want to beat people up all the time," he said. "I don't get that. I'm not into social media."
"If I saw people (on social media), I just want to say to them, 'What are you angry about?' We all want to win. I understand that. We all understand that."
"If I don't win, at my age, no one is going to tell me when it's time to go. I've been doing it long enough to know. I don't have to read the papers to know what people think."
"If you have to beat other people down to make yourself feel good, there's a problem there."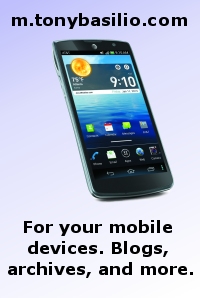 "You know what's really going to have to happen?" Barnes asked. "We're going to have to decide what do we really want for our football program.

"If I was the coach coming in, I would ask this question, if I were the football coach: 'What's expected of me?'"


"That's like someone saying to me you have to be in the Sweet Sixteen or the Elite Eight every year," he said. "If somebody told me that, I'd say 'You know I don't think I want to work here.'

"Because I want to be there every year, but I've been doing it long enough to know there are 350 other schools that want to be there too. We can't all get there."



All quotes made at Knoxville QB Club 11/13/17


Link
I defer to Beano who cut an absolute promo on Rick Barnes for having the gall to talk up CBJ and talk down hurting and win deprived UT Football fans for having expectations. I'm convinced now more than ever that Rick Barnes came to Knoxville on a promise from Dave Hart that he could cruise around in a golf-cart, be a Big Orange Bon Vivant and get paid to retire. Sure, Barnes coaches his kids hard. And so does EVERY basketball coach in the middle and high school ranks I know. It's about getting ball players. And when it comes to UT Football it's supposed to be about winning games. Not what Rick Barnes believes.
9 wins at Tennessee is a C+ season. In a 12 game season you're guaranteed 8 wins if you can fog up a mirror and know what you're doing. You automatically start the year 5-0 here when you factor in 3 non league buy games plus Vandy and Kentucky. That leaves the rest of the schedule where you can go 3-4 plus win a lessor bowl to get to 9 wins. Rick Barnes is very fortunate he's at a place that isn't paying attention just yet to what he's cooking. He better hope his team stays 100 percent healthy this year because his team is thin all over due to his lack of pavement pounding on the recruiting trail. And that's a fact.
Tac Air Spike's 7:
Seven guys that would keep Tac Air Spike and his smarmy looking face in Neyland Stadium. If Tennessee fails to land any of these 7 coaches Spike might just give UT football up for more bad golf at Cherokee CC.
1. Gruden
2. Franklin
3. Patterson
4. Peterson
5. Frost
6. Mullen
7. Fuente
8. Padlock Neyland Stadium and let's just tailgate for eternity.
Laugh if you want but the best hire off of this list is #2. Coach #2 would win at a huge level here. Besides our fanbase would feed off his energy like no other.
Butch Jones Made
$700,000 per win at UT. And Rick Barnes hurts for the guy. Are you freakin' kidding me???
Brady Hoke:
Wearing shorts at that press conference yesterday was all time cool. EVERYBODY internally LOVES that guy because he's just a dude. I love dudes. Dudes are people comfortable in their own skin. Viva Brady Hoke. Viva Dudes.
Enjoy the day
Talk to you at 11am Eastern.
A New Direction At TonyBasilio.com:
Here at Tonybasilio.com we're creating a series of programming with little to mostly zero commercial sponsorship. In other words, you will be digesting the following programs in coming days with almost no interruption. This is unprecedented in the history of my business. Nobody has ever done this. Here are the offerings coming your way.
Our Family Of Offerings:
'X-Cast: A Recruiting Podcast'
: Featuring Tony Basilio & 'X' where we discuss the latest moves, behind the scenes machinations and all the intrigue from the world of recruiting. This will hopefully be offered twice monthly with lengths varying. If this takes off perhaps we can even do some live offerings of this show. THIS IS BEING OFFERED COMMERCIAL FREE!!!
Fifth Quarter Fan Reaction:
Back for season 4. Sponsored by Marcos Garza. This year with NO OTHER SPONSORS. This will be pure content for you. I'm taking a chance here but I know you will reward me for not bombarding you with messages Vol Network style. This program will run for at least 3 hours following Tennessee Football Games. We will have new visual presentation of this feature as well that we're investing in. Thanks to Jayson Swain for helping me with the technical side of our visual presentation.
Southeastern Sunday Night:
7p to 9p on Sunday Nights airing on Periscope/Facebook Live and other platforms including your Tony Basilio Show App. This will be a regional program that aims to keep it real. We will tell the truth on us, them and all with you. This could be a lot of fun if you help me spread the word across the region. This hopefully will turn into a free for all that is free for all. ZERO SPONSORS. COMMERCIAL FREE OFFERING.
Vol-Scars:
A podcast featuring Vol Historian Tom Mattingly and Eric S where we go back in time and commemorate the painful losses in UT football history that left a mark. These shows are extremely time intensive to put together. I've worked all summer on these offerings and am really proud of what we've compiled thus far. I think you'll really enjoy this. COMMERCIAL FREE.
Gate Twenty Won:
A podcast Featuring Vol Historian Tom Mattingly where we celebrate the greatest wins in UT history in time capsule form. These are a breath of fresh air and the type of programming I'm aiming to bring to you . COMMERCIAL FREE
Chill Cast: Tell Me A Story:
A podcast where I grab folks from the sports world and our community and allow them to share their stories with us. This will be done in the spirit of the
recent re-launch programs that I did
. We'll aim to go deeper here. Stay tuned. COMMERCIAL FREE.
Tennessee Basketball Overtime:
Back for year 5! Immediately following Tennessee Basketball Games. A Tennessee Basketball Call-In show featuring ONLY ONE SPONSOR…GARZA LAW FIRM. Therefore we keep the conversation going without bombarding you Vol Network style. What a concept!!!!
Garza On The Law:
A Podcast dealing with the legal issues that invade the sports world featuring the great Marcos Garza. We will go deeper here. I promise that you will find this interesting. Presented by Garza Law Firm.
Stand With The Tony Basilio Show
Join the T Club
Make a One-Time Donation
FAQ's Asked Of Tony Per Our Relaunch Announcement:
Q: Tony, you didn't say anything about your daily show yesterday. Will you continue to do this?
A: Absolutely. I'm looking forward to year #24 with you.
Q: Tony, you used the word 'subscribe'. What Am I subscribing too?
A: Great question. 'Subscribe' is a misnomer. What you actually are doing if you choose to help us monthly (and we need this for budgeting reasons) is actually acting as a patron. The goal is to keep the content (ALL CONTENT, from postgame offerings to various podcasts) free for all.
Q: So, if I'm not subscribing and I'm already reading this, why give?
A: Because you value the content and our contribution to the market and you want to help us keep this stuff free for everybody.
Q: Are you going to beat us up for money all the time here?
A: Absolutely not. I will bring this up a few times heading into the football season as we attempt to meet our financial goals and create new programming. I'll also mention it in the post-game format as well as the regional programming. I will not however wear you out with this. Either you feel the need to help us or you don't. This is why I'm taking today to field some question I received after day one.
Q: What happens if this doesn't generate the revenue you're seeking?
A: We will scale back our online offerings accordingly. The blog itself could even disappear. I really don't want this to happen but will be forced to spend my time in the most profitable way necessary. That's why we're having the conversation. All my cards are on the table here.
Q: Where can I find these new podcasts, like that X-Cast?
A: Click on "Podcast" wherever you see it on the site, and it will take you to our Podcast page.
Home
>>
Tony's Talking Points
Top of Page